Anchor Students
ANCHOR STUDENTS
We long to invest into the lives of students to grow them into life-long followers of Jesus Christ.
_____________________________________________________________________________________________________________________________________________________
Our Ministry
We invite all Junior High (6th-8th grade) and High School (9th-12th) students to come participate in our weekly gatherings on Sunday evenings from 6 - 8 PM.
Our Schedule
6:00-6:15- Registration and hang out
6:15-6:30- Game time
6:30-6:45- Worship
6:45-7:10- Teaching time
7:15-7:45- Small Group Time
Our Mission
We are a ministry of students striving to worship Christ, walk with Christ and work for Christ, and stirring up others to do the same.
Worship-Engaging students with God by experiencing and responding to His greatness and graciousness in a variety of ways.
Walk-Engaging students with God's people & Word
Work-Engaging students with God's world both inside and outside the walls of Anchor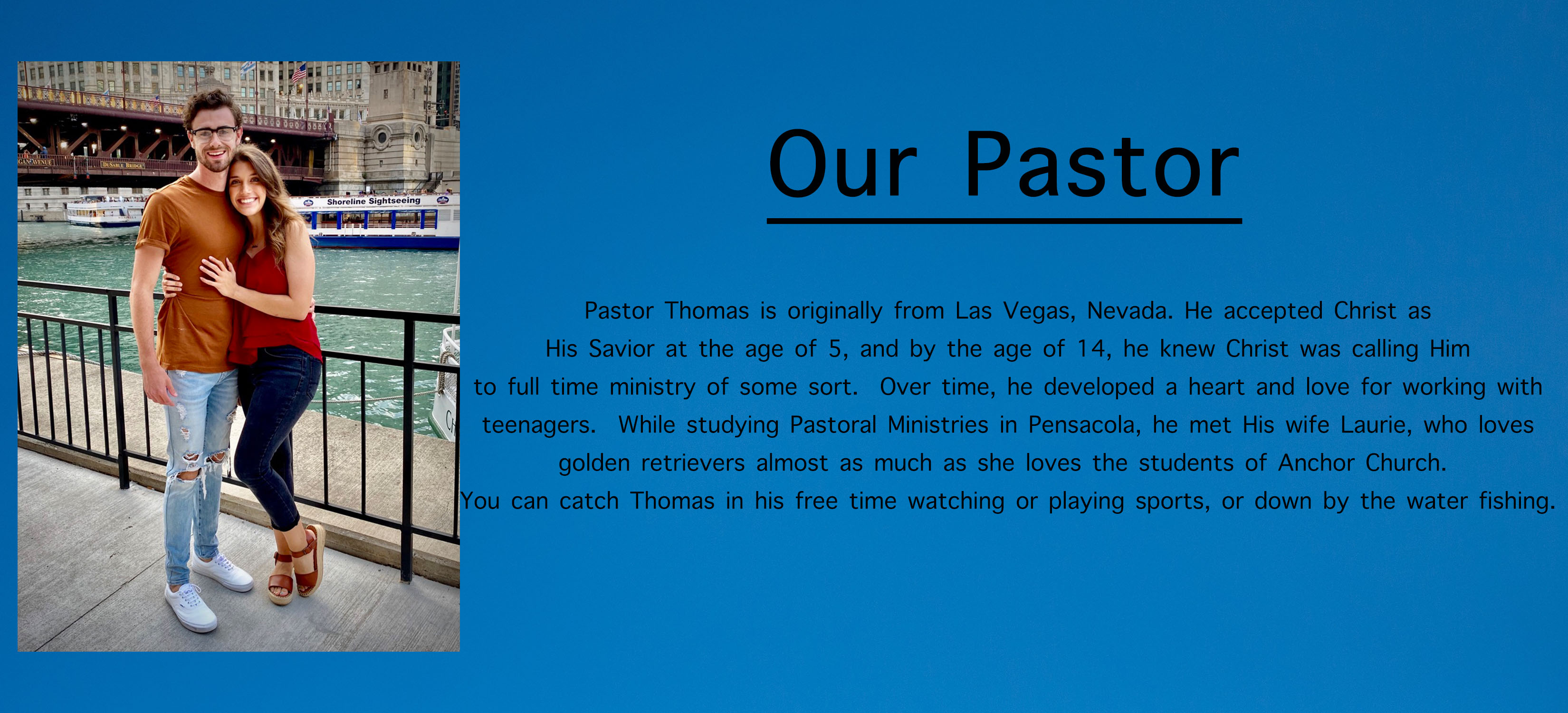 Come find us on Facebook!
Follow us on Instagram!