Adult Ministries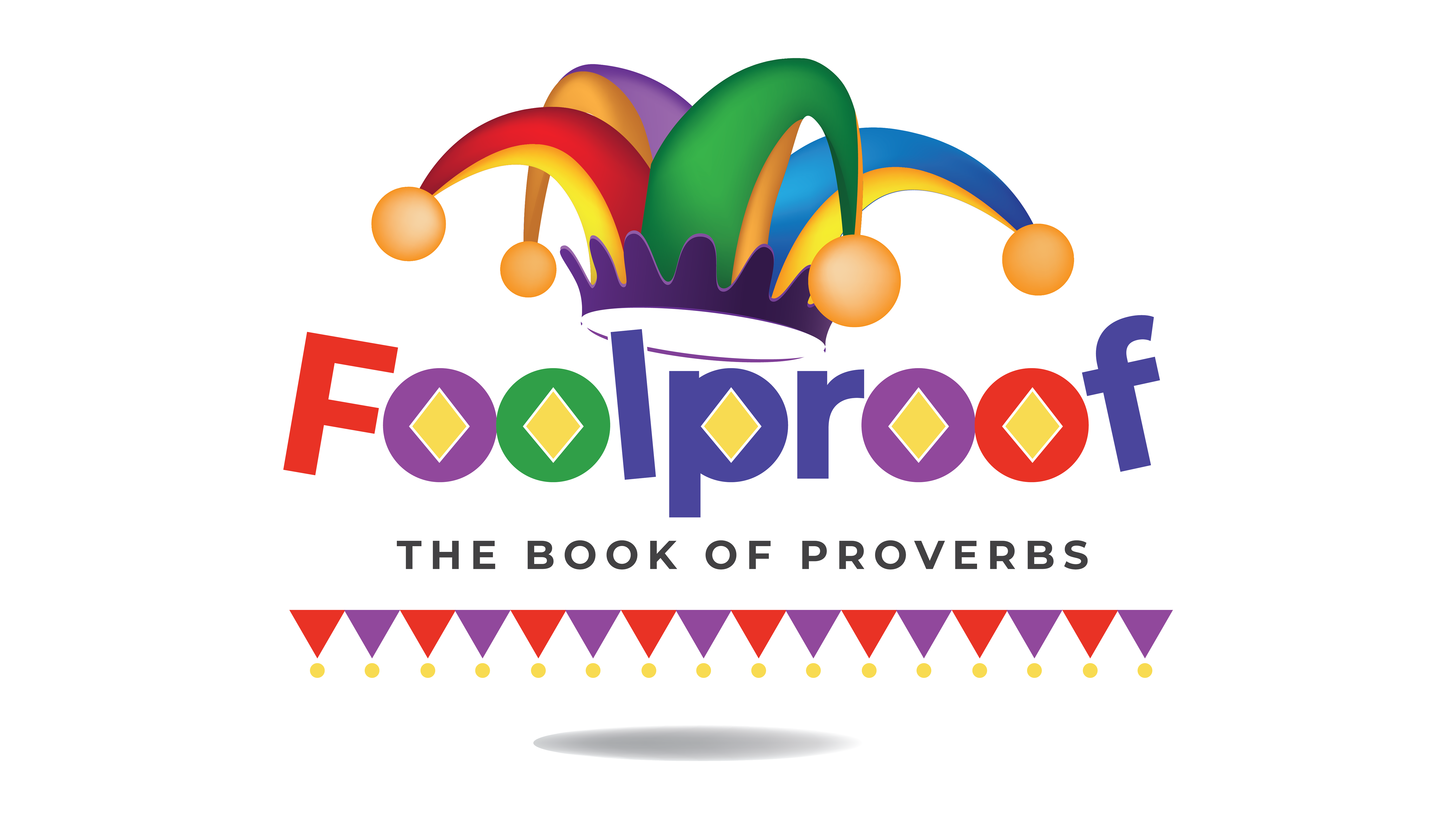 Men and Women, we invite you to come gather and grow with us. We have paused small groups and transitioned to large group meetings. Men and women will meet on Tuesday nights on alternating weeks. We will offer an in-person meeting and an online gathering simultaneously. This model will allow us to better minister to you, as we can centralize leadership, help families with childcare issues and maintain critical mass regardless of changing circumstances.
Our group theme will be: Foolproof: Wise Living in An Age of Folly
Men will gather on
April 20
May 4 & 18
from 7PM - 8:30PM at Anchor Church Palos.

Women will gather on
April 13 & 27
May 11
from 7PM - 8:30PM at Anchor Church Palos.
Each week we will worship, hear targeted Biblical teaching, share testimonies and break into smaller groups for encouragement and accountability. We want to build community and to challenge you to grow in Christ, so we are inviting you to also join a Grow Group made up of 3-4 people. Your Grow Group will meet at least once a month on the weeks that you are off from your Gather Group.
Everyone will need to pass a health check to attend, and we will provide a section for strict social-distancing. Masks will be mandatory at these gatherings.

We encourage everyone in the church to make these gatherings a priority and adjust schedules to attend each session.
---
Content is also available on our New Anchor Church App. More resources available on Facebook and Instagram.
---
The purpose of Anchor Church Adult Ministries is not to gather a quantity of disciples, but to intentionally develop a quality of discipleship in those our Lord sends to us. Maturing disciples should: Worship Christ, Walk with Christ, and Work for Christ as they progress in the lifelong pursuit of genuine biblical discipleship.