UNASHAMED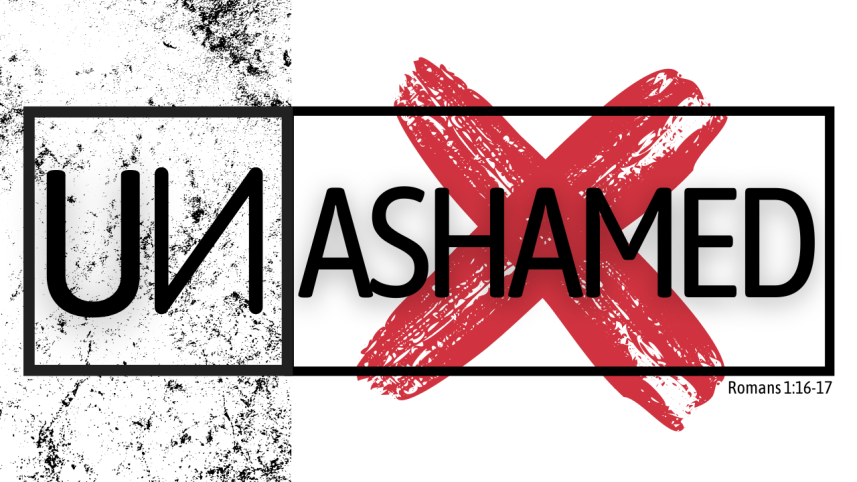 3:16 2024
UNASHAMED is an event meant to embolden and encourage junior high and high school students to reach their generation with the gospel. Our prayer is that, as the students enter back into their schools after winter break, they will be on fire for the Lord and ready to reach their peers for Jesus.

At this event, students will be trained in what the gospel is, how to share it, and how to stand up for their faith by being prepared to answer challenging questions. In addition to hearing solid biblical teaching, the students will participate in 4 training sessions and then have the space to put it into practice in their assigned small groups.

This is a multi-church event! As the students gather together to worship, fellowship, learn, and practice boldly stepping out for Jesus, they will be encouraged and emboldened as they grow in confidence and preparedness.
SIGN UP HERE to reserve your spot

and receive updates on the event.
If you have questions or would like to know more about the event, please email Pastor Stephen at