Anchor Women
---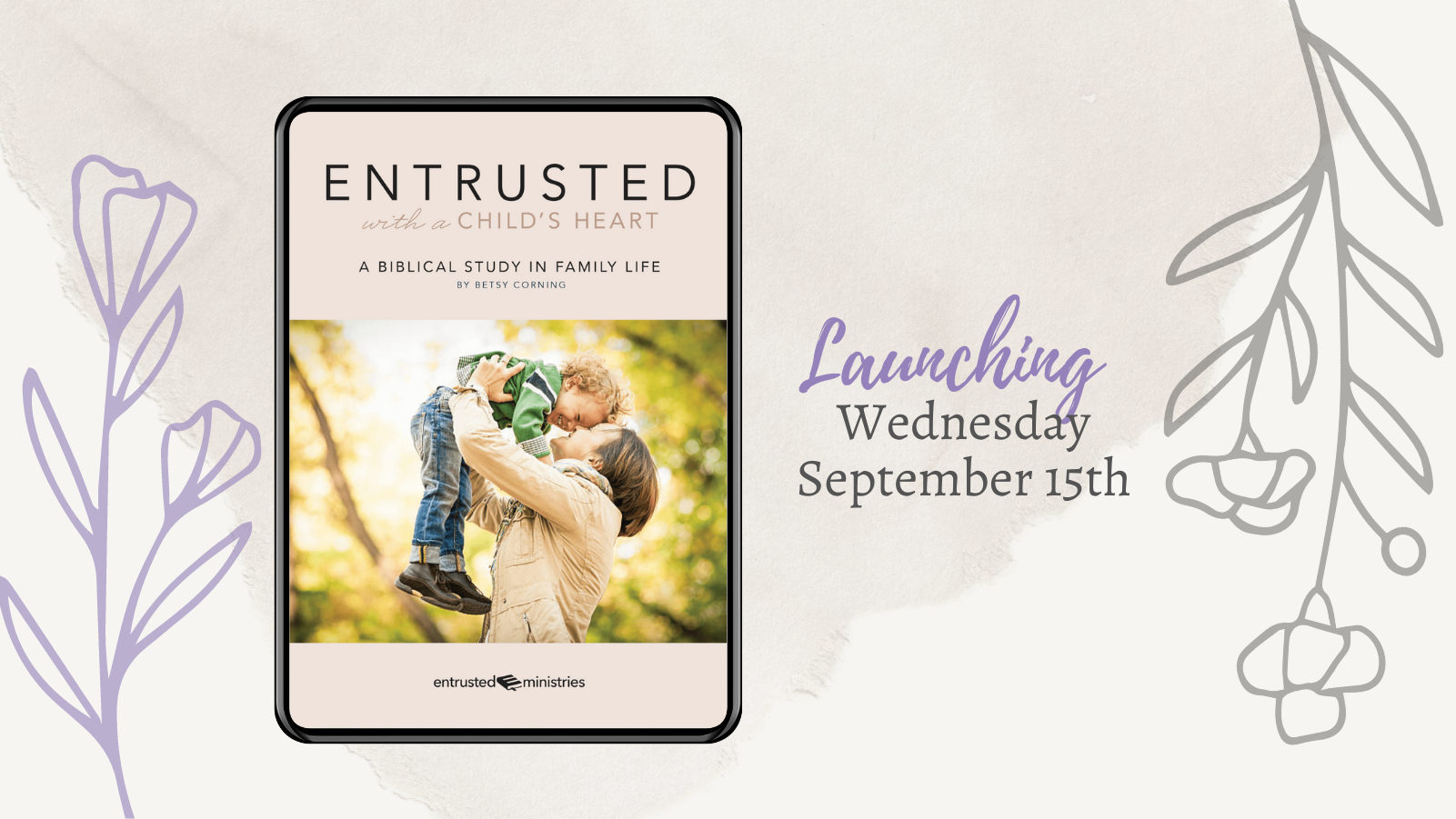 Moms, you know the importance of raising your kids in the knowledge and instruction of the Lord. God cares about families, and His heart is for parents to set a Biblical foundation in the home and point their children to Jesus. Sometimes this responsibility feels heavy, and we need help! Entrusted With a Child's Heart offers the instruction, encouragement and conviction needed to help you build a home on the solid rock of Jesus Christ. Whether you're just starting out in your parenting journey or navigating the tumultuous teen years, this study is for you.
Who: Moms of children infant through high school
When: Wednesdays beginning September 15th
AM Session: 9:00-11:15am - Register Here
PM Session: 6:30-8:15pm - Register Here


*We are offering the Troopers Bible Program for children 2yrs-5yrs as well as childcare for babies on Wednesday mornings. Additional fee applies.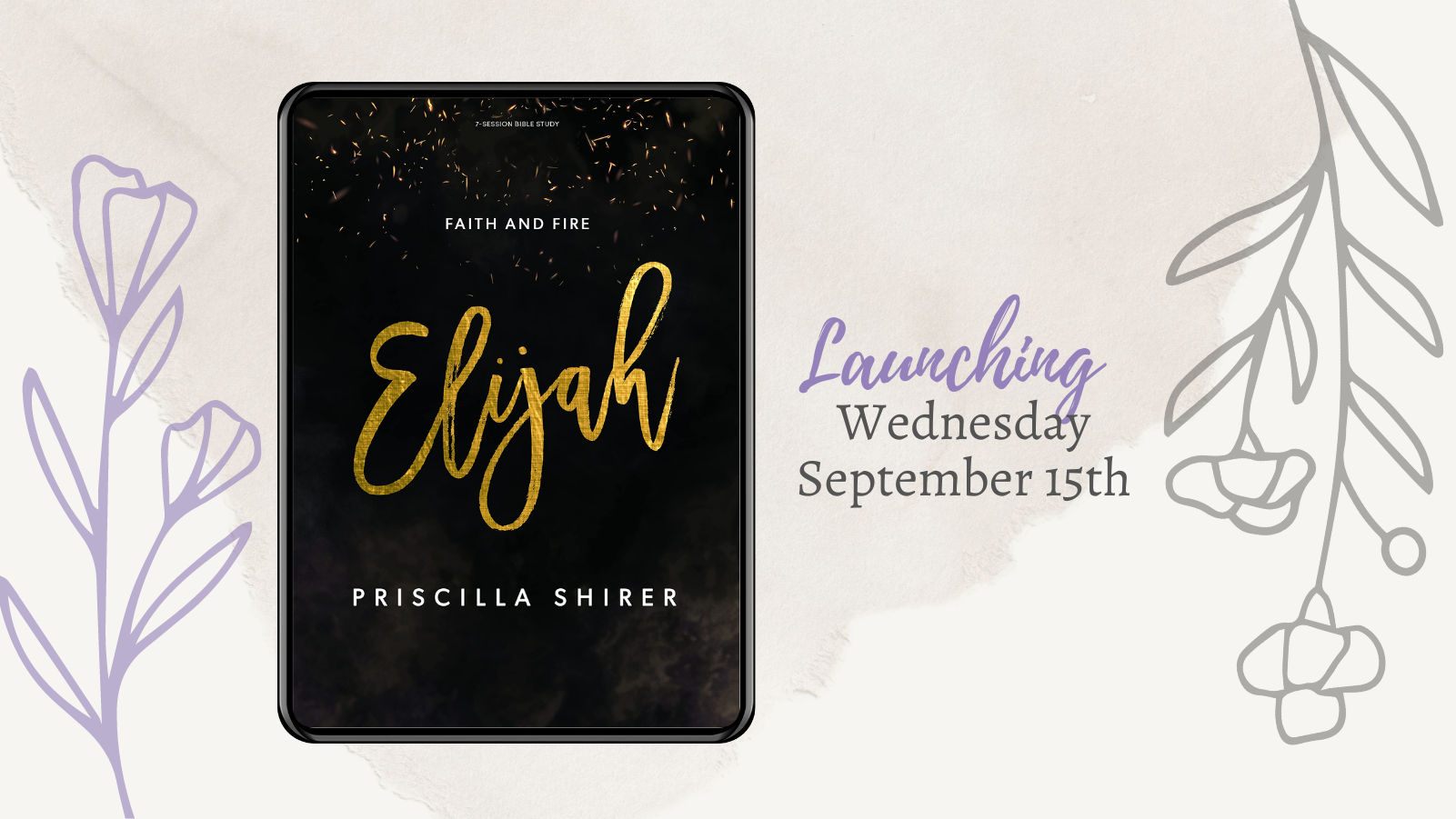 Elijah is known for being a powerful voice for the Lord, an obedient man who had a seemingly endless ability to do God's work. And yet, there were many moments in his life as well as the lives of other well-known figures where they experienced isolation, weakness, and despair. They learned how to wait patiently for the Lord while they sat in the valleys. In this 7 week study, you will see how God is faithful to grow and shape us in our difficult seasons so that He can use us in mighty ways to do His work!
When: Wednesdays beginning September 15th
AM Session 9:00-11:15am - Register Here
PM Session 6:30-8:15 pm - Register Here