Anchor Women
Check out the message from the most recent Gather Night as we talked about how our words can be wise or foolish.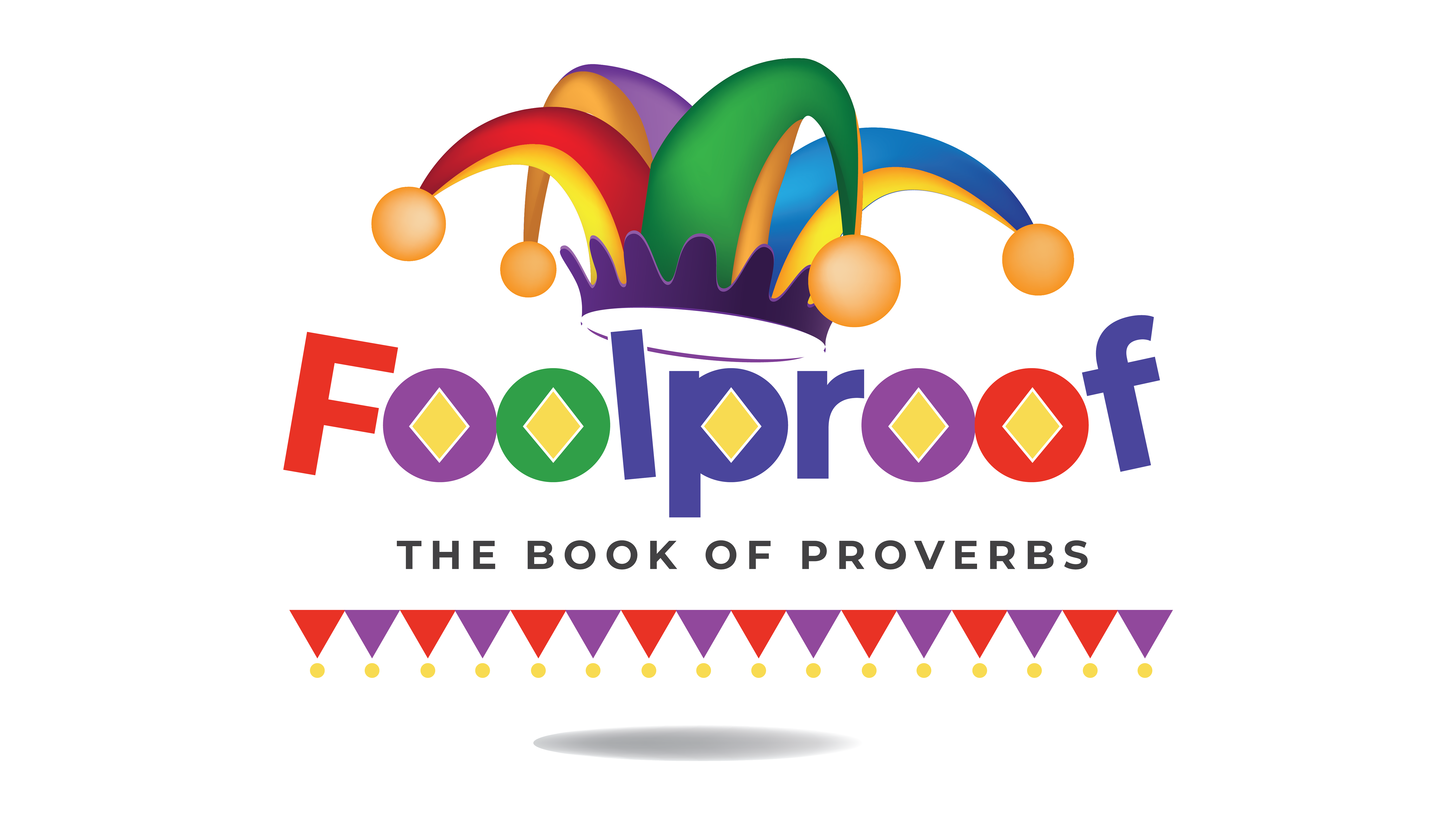 The best way to get connected and fed in 2021 is to participate in our Gather and Grow nights! Every other Tuesday from 7:00-8:30pm we hold Gather Nights at church (or you can join online) for worship, Biblical messages, testimonies, and to encourage and pray for one another in Grow Groups. This semester we are studying the book of Proverbs with a series titled Foolproof: Wise Living in an Age of Folly.
Our next Gather Night is Tuesday, April 13th.
**We are currently requiring masks for the entire evening.
Watch the videos from our Women's Sprint Study! We spent a learning about some of the most fascinating women from the Old Testament, including Deborah, Tamar, Naomi, Hannah and Rahab. It was a great week of study, as we asked ourselves if these women were foolish or wise. Often, the answer was more complex than we expected!