Step 2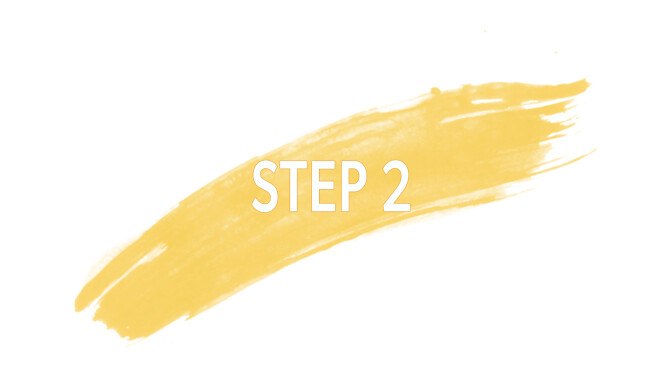 Join us for our next Step 2 on Sunday May 15th and 22nd at 9am in the Conference Room.
During this 2-part class, you will learn what it means to be a disciple of of Jesus Christ. You will also learn more about who Anchor Church is and where you can get connected and serve. If you have children, check them into our children's ministry and our Anchor Kids team will care for them.
Step 1 and 2 do not need to be completed in order. You can attend Step 2, even if you haven't been to Step 1!
Register for Step 2: Part 1 here
Register for Step2: Part 2 here