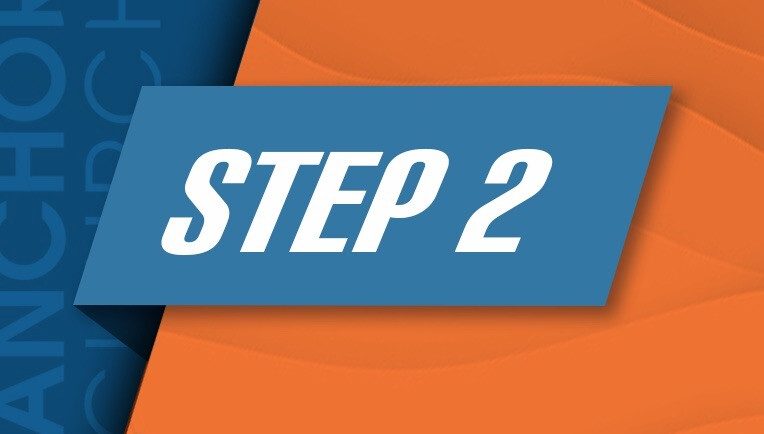 Every Sunday, from 12/04/2022 to 12/11/2022, 6:00 PM - 8:00 PM
Take the next step toward church membership at Anchor.
This 2-part class helps you understand our mission and values. You'll learn what it means to worship, walk, and work for Christ and be challenged to commit to the local body. Whether you're curious about Anchor, unsure, or ready to become a member, this class is for you.
We are proud to announce that this session will be held at Pastor Ryan's Home!
Register here for Step Two Part One
Register here for Step Two Part Two