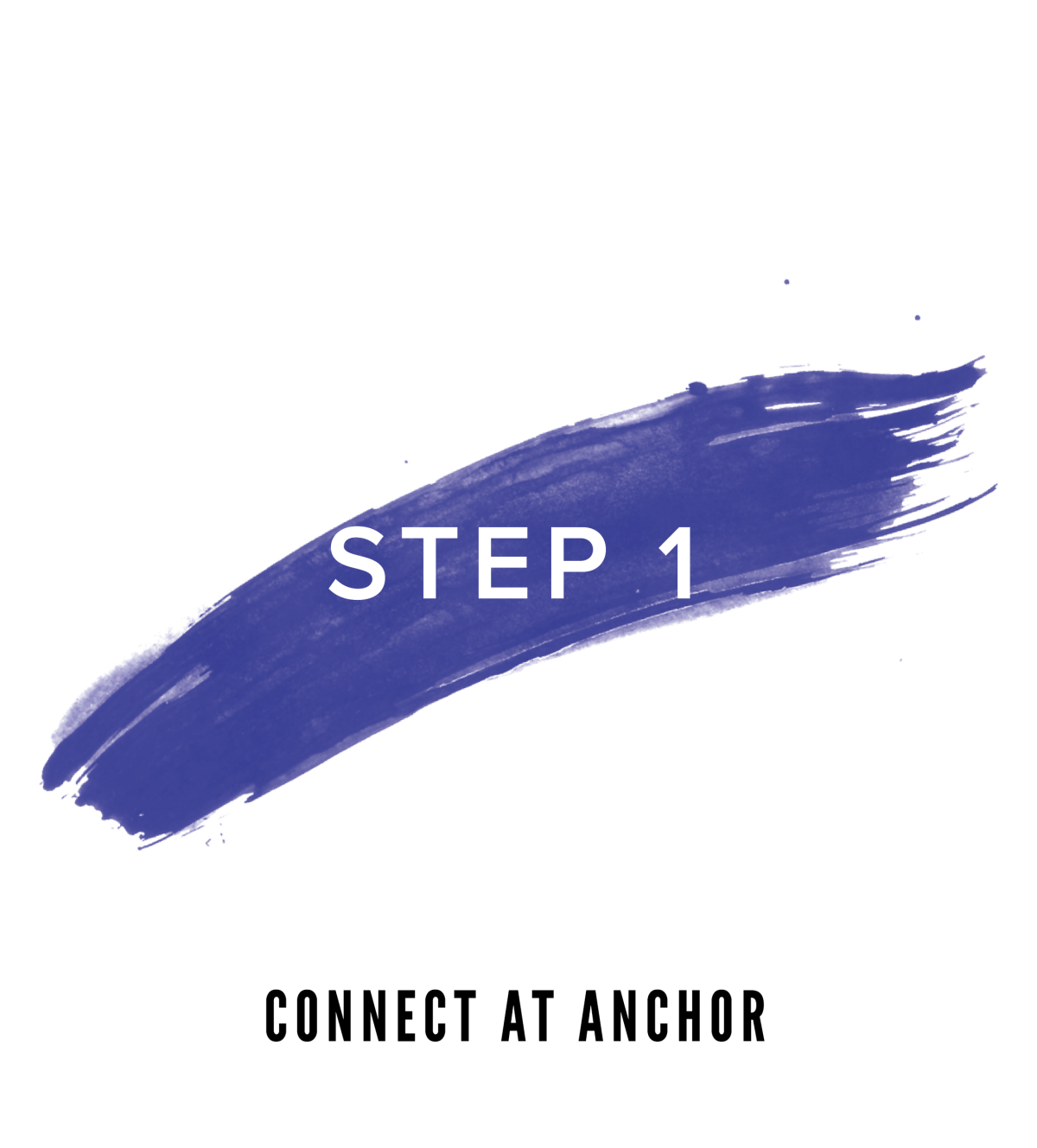 Sunday, May 15, 2022, 10:30 AM - 1:00 PM
Register for this informal,
30-minute
gathering
and
get to know more about Anchor Palos. You will meet Pastor Ryan Hall
and have a chance to ask questions after each service.
If you have kids, you may leave them in their classroom and our team will care for them while you attend.
Register here for May 15, 2022