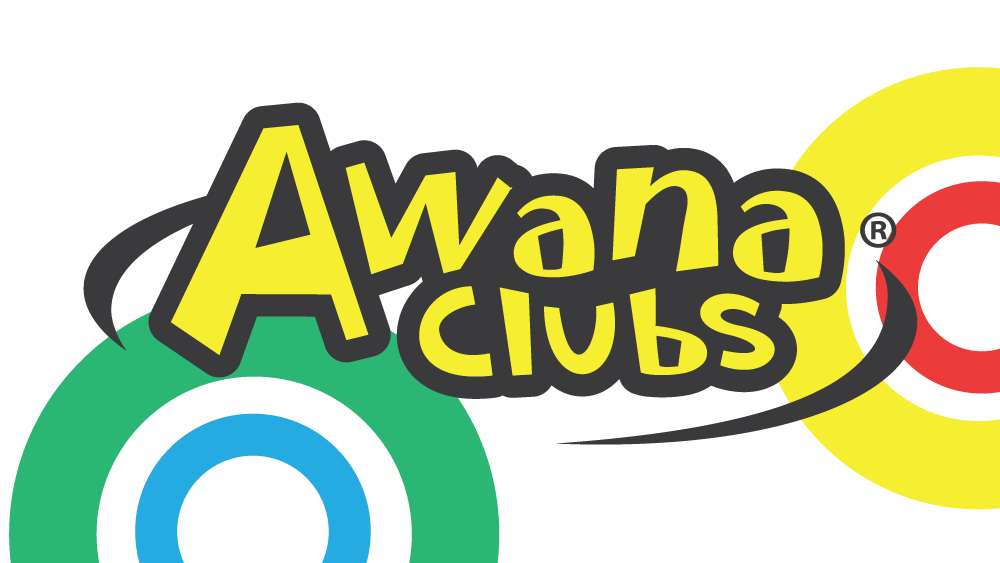 Every Wednesday, from 09/14/2022 to 05/10/2023, 6:30 PM - 8:15 PM
Anchor Palos is excited to offer Awana to strengthen and support our Anchor Kids Ministry. Awana is a global, nonprofit ministry with fully integrated evangelism and long-­term discipleship programs for Preschool to 5th grade that actively involves parents and church leaders. Awana is a solid biblical program that will get your children learning and memorizing scripture in a new and fun way. As they dig into God's Word, their faith will grow and they will learn what it means to be a disciple of Christ.
Full schedule will be released soon.