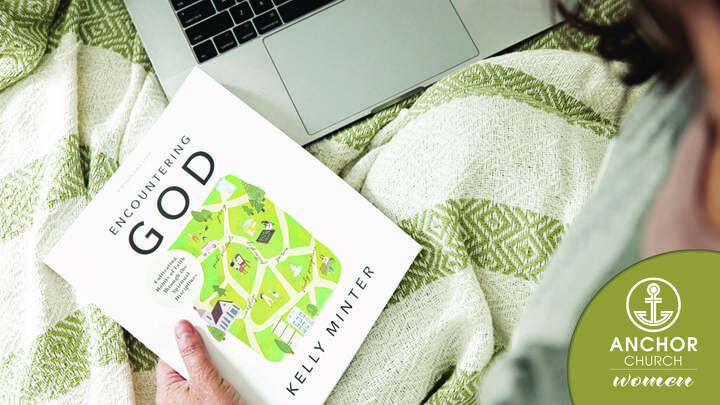 Every , from 01/12/2022 to 05/04/2022, 9:00 AM - 8:15 AM
We are excited for this 14 week Bible study focused on building spiritual disciples. In "Encountering God," Kelly Minter teaches us how to have a more vibrant spiritual life and know God better through the disciplines of prayer, study, worship, rest, simplicity, generosity, and more.
The study will take place Wednesday morning 9:00-11:15 or Wednesday evening 6:30-8:15.