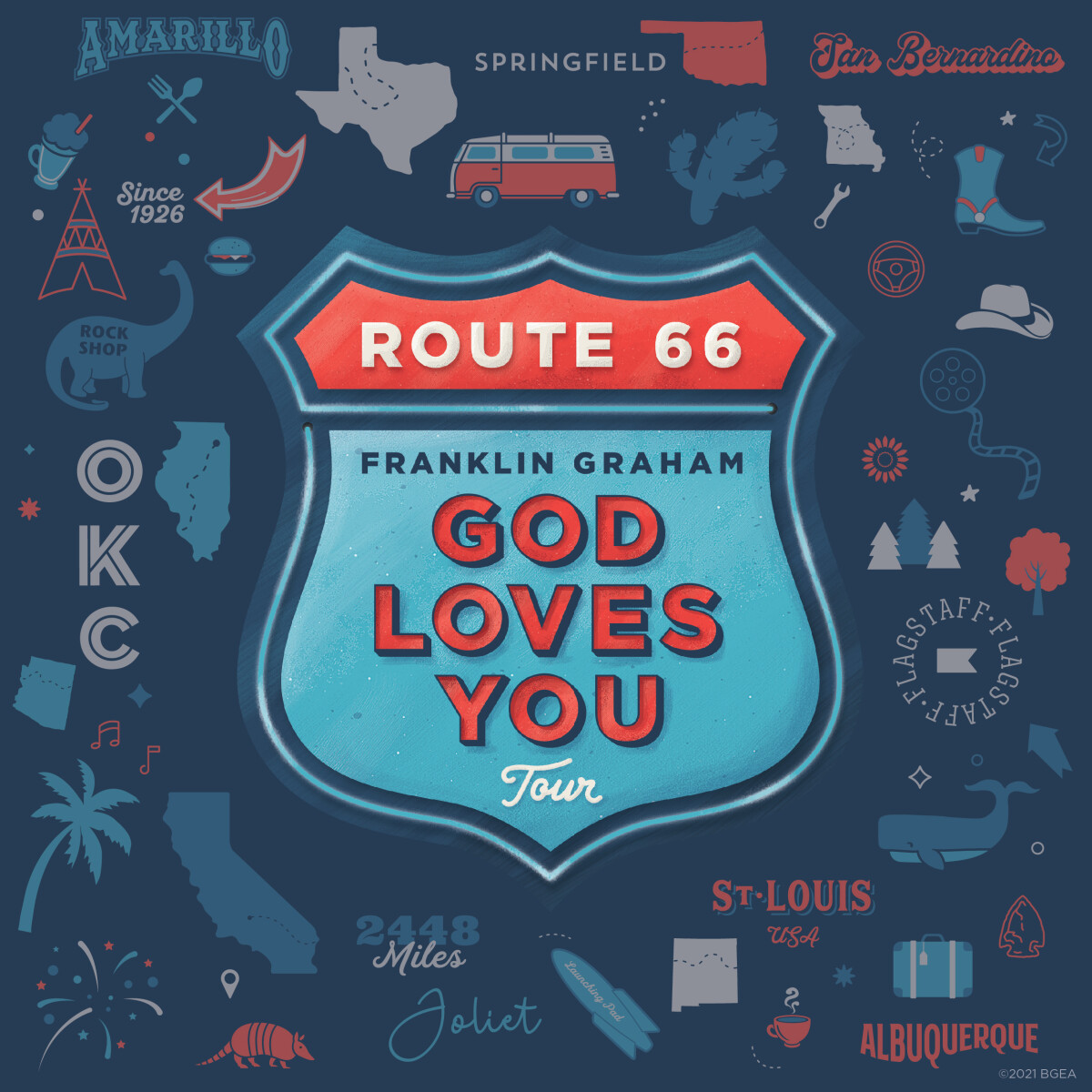 Sunday, September 19, 2021, 2:30 PM - 7:00 PM
On Sunday, September 19, evangelist Franklin Graham will be coming to Joliet. This is an opportunity for families to go together to hear the Gospel presented and worship the Lord together, and our student ministry wants to be a part of it! We will meet at Anchor Church at 2:30, and return after the program.

We will meet at the church at 2:30. We will come back to the church once the event is over. Please feel free to bring a folding chair to sit in or a blanket to sit on. This event is absolutely free for your student(s).