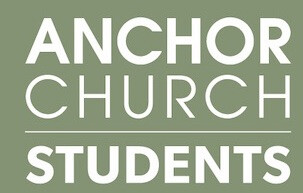 Every Sunday, 6:00 PM - 8:00 PM
Here in Student Ministry we encourage 6th through 12th graders to become lifelong followers of Jesus. We meet on Sunday evenings where our students learn how to Worship, Walk and Work for Christ.
Student Ministry kick off is is Sunday, August 29! We would like all students and parents to attend this event. You will receive information about the upcoming year. More importantly we want to make sure you get all the information you can to help your student stay connected. Please register below, check your information and update your contact information if necessary. We especially need to make sure your email address and cell phone number are correct. Email and text messages are the primary ways of keeping you informed. If you need help updating your information please contact Julia, or 708.925.9296 x104.