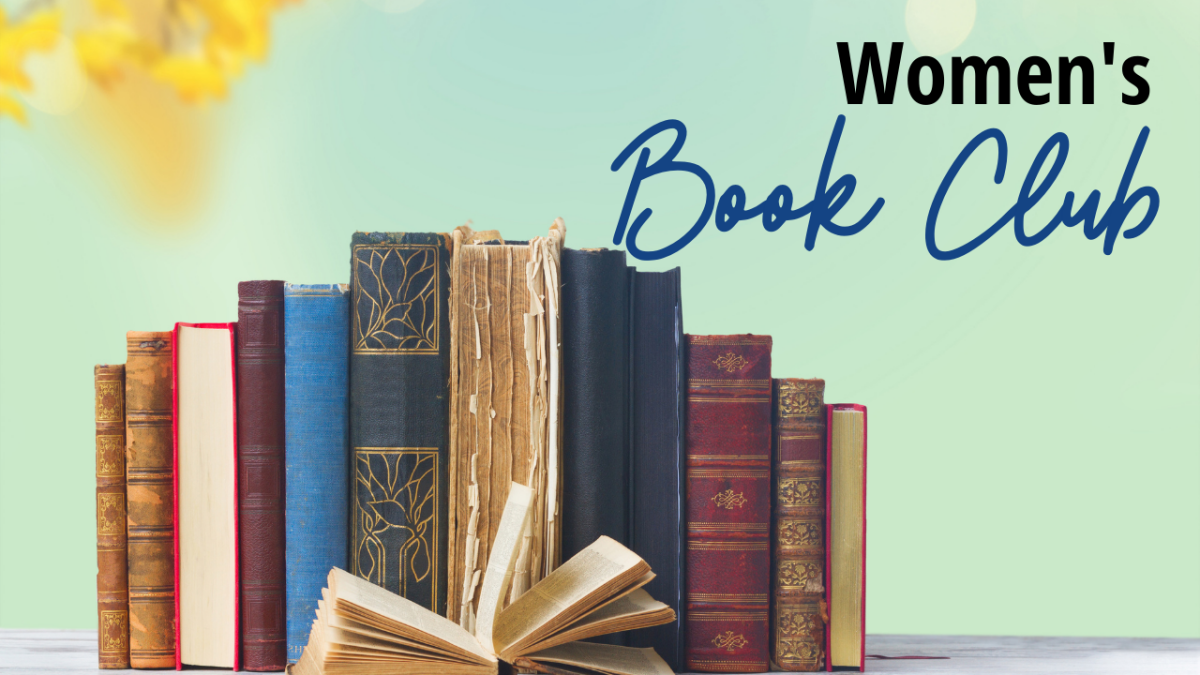 Wednesday, April 14, 2021, 6:30 PM - 8:00 PM
Our second book club is coming up on Wednesday, March 31st. We'll be reading the book What's It Like to Be Married to Me? by Linda Dillow. What's the difference between having the GOAL of a better marriage and having a DESIRE for a better marriage? This book turns the focus on the reader to challenge how you can change to make your marriage stronger.
This event will be hosted at Anchor Church upstairs in the new wing. If you prefer to attend online be sure to check your email on March 31st for the Zoom link.
You will need to purchase or borrow your own book and read it prior to the class.
Register here