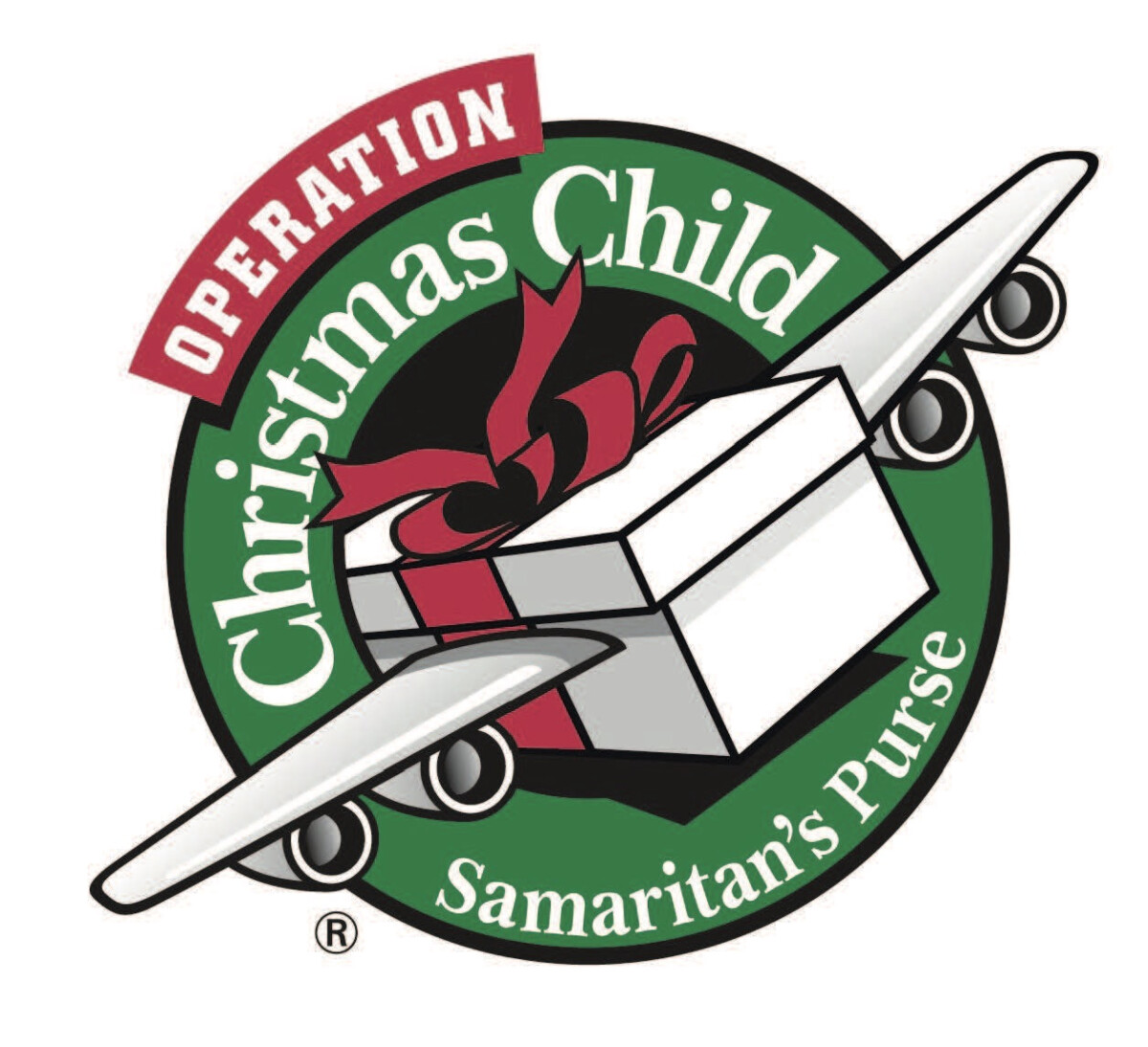 Daily, from 11/16/2020 to 11/23/2020, 9:00 AM - 9:00 PM
Due to Covid Anchor Church will no longer be collecting Operation Christmas Child boxes. If you have already packed a box you may drop it off at Moraine Valley Church starting Monday, November 16. Drop off times are Monday, Wednesday, and Friday 6-9 pm. Tuesday, Thursday and Saturday 9 am-noon. Sunday 9-1:30. Moraine Valley Church is located at 6300 W 127th St, Palos Heights, IL.
You may purchase a box at Hobby Lobby, fill it with gifts and return it to Moraine Valley Church. Here are some gift ideas. Purchase a follow your box label here and see where your box arrives!
Don't want to venture out? Pack and send a shoebox online!