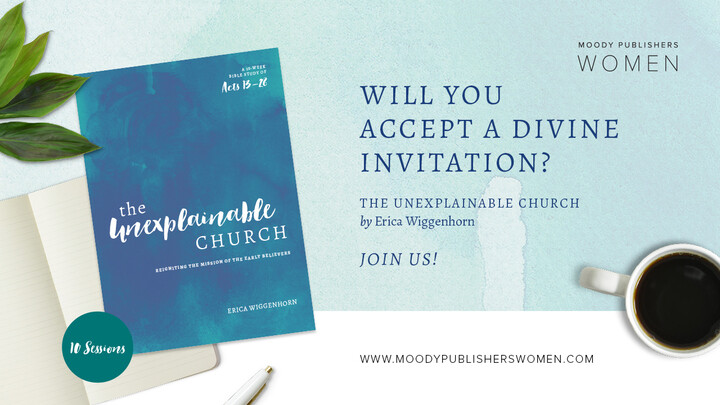 Every Wednesday from 01/18/2023 to 04/05/2023
Join us on Wednesdays as we study Acts 13-28. This study offers readers two great takeaways. It will teach us, by example, how to study the Bible deeply and challenge us towards critical life change: Submitting our will to the mission of Jesus, who gives life its fullest meaning. The message of the Unexplainable Church is that the early church didn't grow because Peter and Paul were so amazing, but because average people were transformed by God and brought together in His work.
We will meet for 11 weeks starting on January 18th.
Join us in the morning 9:00 am - 11:15 am
or
Join us in the evening 6:30 pm - 8:15 pm