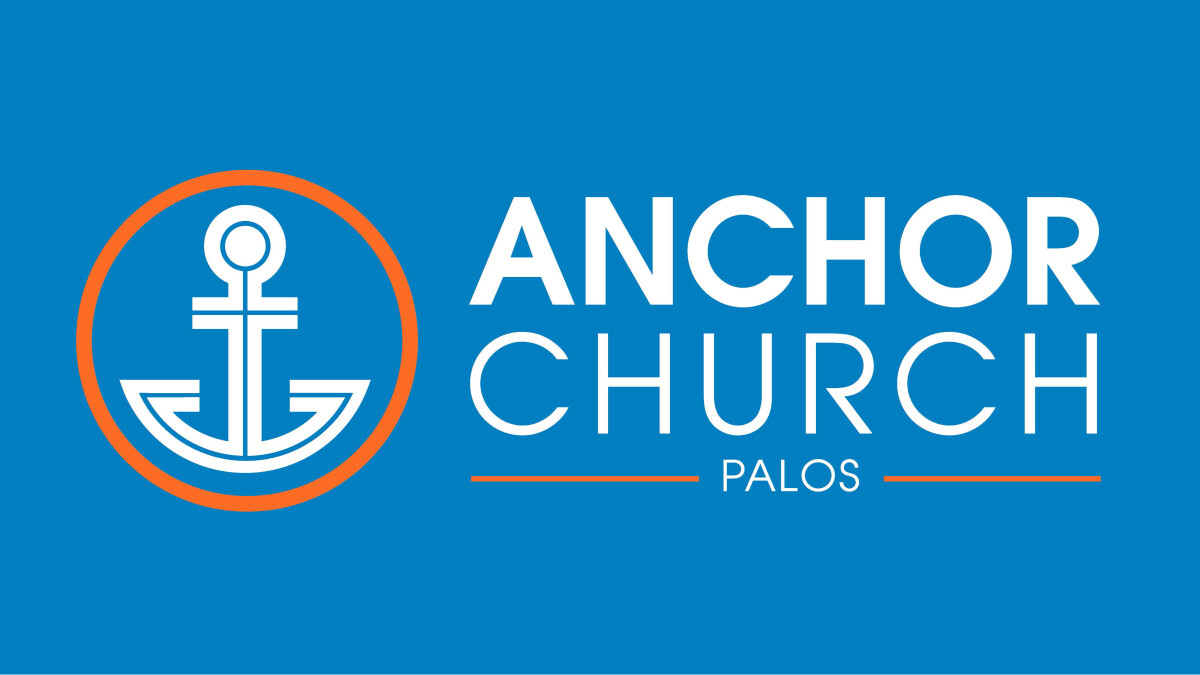 Sunday, September 06, 2020, 9:00 AM - 12:00 PM
We are excited to see you! Church will be AWESOME...and it will be DIFFERENT, so don't imagine a full room and confetti cannons. More like 25% full and strict social distancing in place. Attendees will register in advance and everyone will consent to our health code. We aim to offer the safest possible experience as we relaunch. Children's ministry will be provided.
Please download the Church Center App to check-in when you arrive. You can register below or through The Church Center App. Please plan on arriving 15 minutes early so you have time to pass through our health check.
Download the Church Center App from the App Store