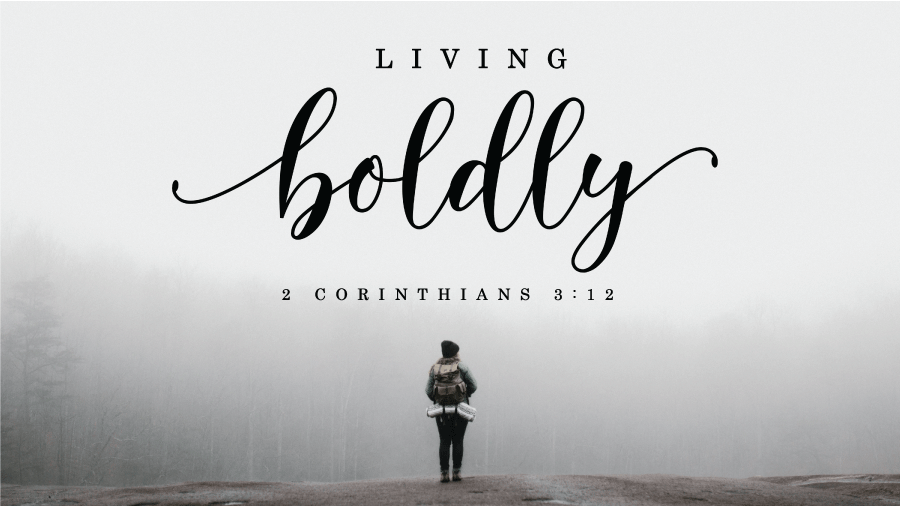 Every Wednesday, from 01/22/2020 to 04/01/2020, 9:30 AM - 11:30 AM
This year our theme is Living Boldly! Jesus modeled bold living for us, as He declared who He is and what He was called to accomplish according to His Father's plan. Our desire is to get to know Jesus at a deeper level and to walk boldly following His example!
Our theme verse is: Since we have such a hope, we are very bold, 2 Corinthians 3:12
Join us for a special time studying God's word and connecting with other women.This study will be offered Wednesday Mornings and Wednesday Evenings. Childcare is offered WEDNESDAY MORNING ONLY for children ages 0 to Pre-K for a fee.
Word Writers; Ephesians
Through this inductive study on the book of Ephesians, you will learn what it means to love and serve people like Jesus. The READ, REFLECT, RESPOND, WRITE method of studying will help you dig deeper into this rich book of the Bible, and apply the truths you discover to walk more closely with the Lord and more intentionally with others.