Cross the Finish Line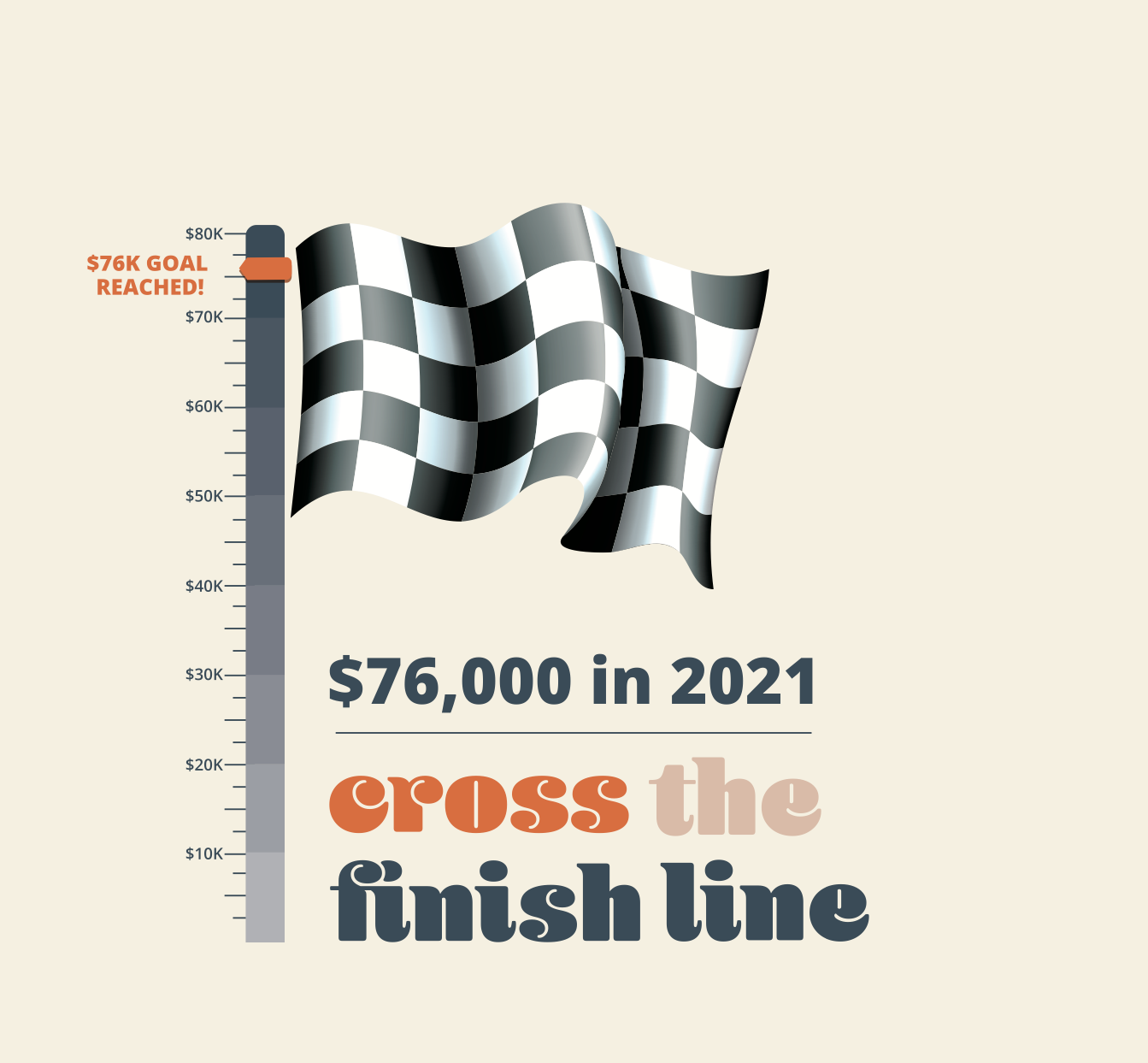 Thank you for your generosity! We have met and surpassed our Cross the Finish Line goal!!
We have officially completed our Phase II building campaign. If your giving plan includes continued support of our building fund, thank you for your continued support. Please know that 100% of your donation will go toward payment of our construction loan and mortgage.
We appreciate your continued support.
Exodus 36:5
The people bring much more than enough for doing the work that the Lord has commanded us to do.