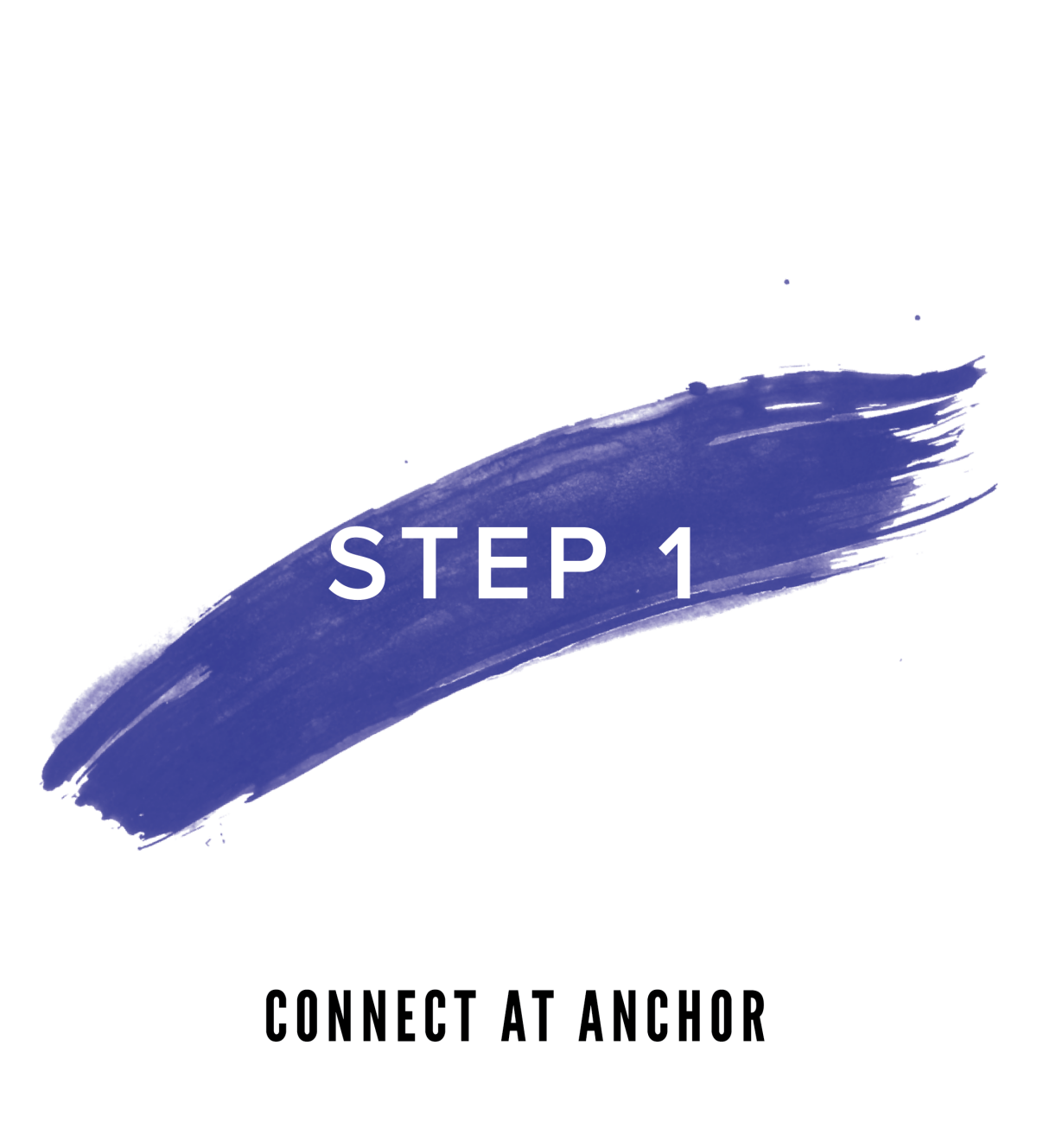 Sunday, April 11, 2021, 10:05 AM - 12:15 PM
Register for this informal,
10-minute
gathering
and
get to know more about Anchor Palos. You will meet Pastor Ryan Hall
and have a chance to ask questions after each service.
Meet
P
astor Ryan in the gym. Look for the Step 1 sign.
If you have kids, you may leave them in their classroom and our team will care for them while you attend.
Register here for April 11,2021