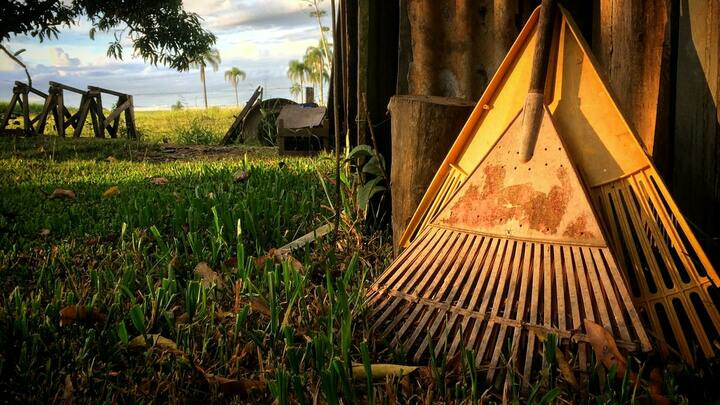 Saturday, May 14, 2022, 8:00 AM - 12:00 PM
On Saturday May 14th, 8:00 AM - 12:00 PM, we will be working on different projects and jobs at the houses of church members. This will be an excellent opportunity to serve your brothers and sisters in the church and earn some money to put towards summer camp, or another future event if you are not attending camp this year. We'll head back to church and have pizza together before you head out.
Register here today!