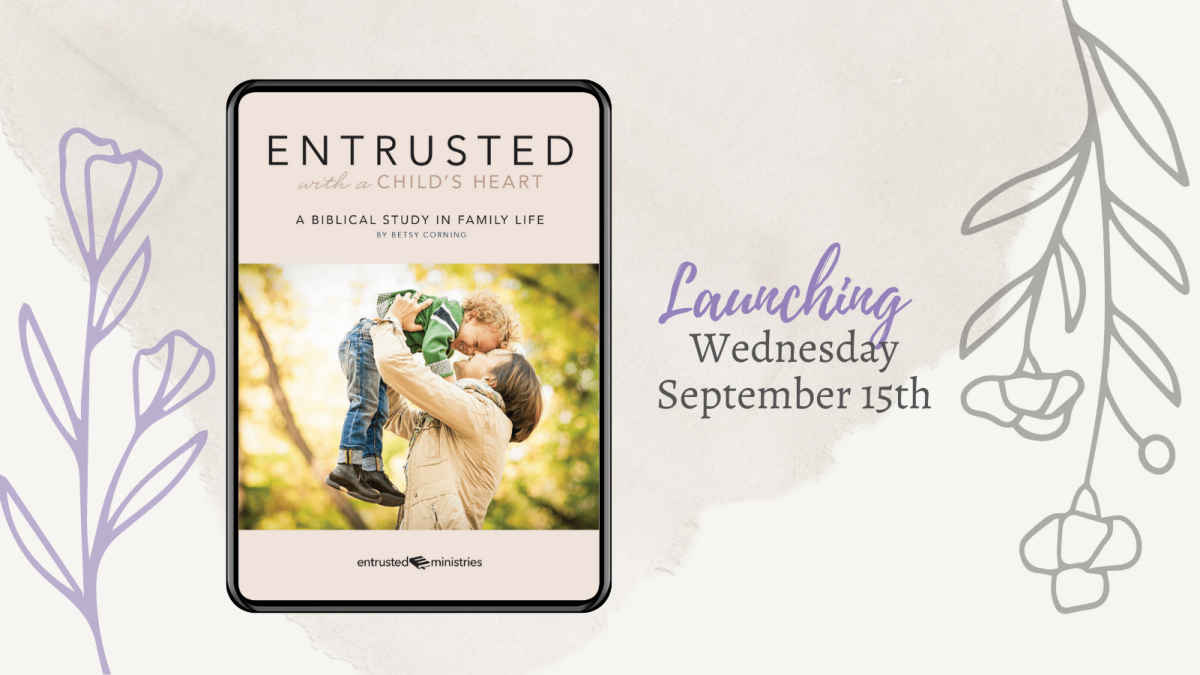 Every Wednesday, from 01/05/2022 to 05/11/2022, 9:00 AM - 11:15 AM
Entrusted With a Child's Heart is a Bible study for moms of infants through high school age. The cost of the workbook for the entire year is $50, and that can be paid in full at registration or broken into 2 payments of $25.00.

We are offering Troopers, a Bible based program for ages 2yrs to 5yrs, as well as childcare for babies. We charge a small fee for the Troopers Program/childcare which can be paid weekly, monthly, or in full. You can choose to pay fully/partially when you register or at the first week of study. If you want to make a partial payment online, choose the 'other' option, and then break up your payment in the way that works best for you.

*Homeschool Moms we also have a program for you. Contact Lauren Hall at