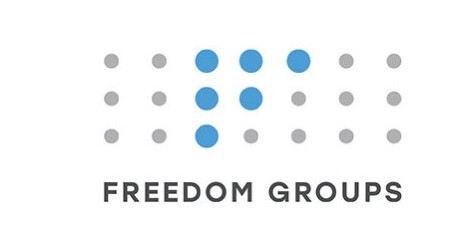 Every Saturday, from 02/13/2021 to 05/29/2021, 8:30 AM - 10:30 AM
Freedom Groups is a 13-week intensive discipleship program for those caught in a sin stronghold or enduring suffering. Participants will receive practical video teaching from Dr. Garrett Higbee and other experts in Soul Care, and meaningful direction in their life from trained Biblical Soul Care table leaders from Anchor Church.
Register and pay here
Following registration please fill out the questionnaire.